Communication and Customer Service
Nov 24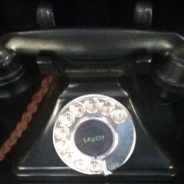 Tweet To my mind customer service is all about communication.  This is relevant on so many levels,there is probably a book written all about it by one much wiser than I. However in my industry we work in communication on 2 levels.  That is customer-facing as well as (for want of a better word) internally. Our clients clearly believe in communication.  They want their calls answered rapidly in a...
Guest Blog Post from Graham Frost
Nov 08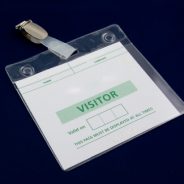 Tweet A Moral Tale for Business My to-do list this morning involved calling a number of small business owners that I already know. I used the numbers that they have listed on their profiles on the 4Networking.biz website – I was calling them to follow up on conversations we had recently had at networking meetings. The first call went straight to an answering machine  that had a bit of a...
Two Global Brands – One Big Difference
Oct 19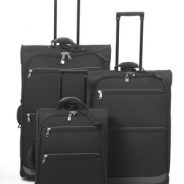 Tweet It's fair to say that on this last trip to the USA we have done some travelling. We have changed plans which has involved plenty of driving and changing hotel reservations. We have experienced the most excellent customer service. However at the time of writing we are sat at San Diego Airport, willing the airline we are travelling with to give us an update. On when we might expect an...