Communication and Customer Service
Nov 24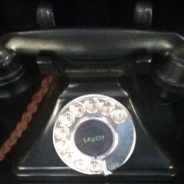 Tweet To my mind customer service is all about communication.  This is relevant on so many levels,there is probably a book written all about it by one much wiser than I. However in my industry we work in communication on 2 levels.  That is customer-facing as well as (for want of a better word) internally. Our clients clearly believe in communication.  They want their calls answered rapidly in a...
Viva Outstanding Customer Service
Oct 25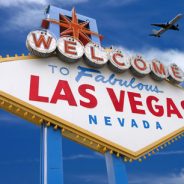 Tweet   Welcome to Lovely Las Vegas We have recently been on Holiday to one of my favourite haunts, Las Vegas.  We love Las Vegas, we love the hotels and the service provided by them.  This trip however proved a little dissapointing in the 'customer service' section. Having booked a very nice hotel (at a good rate!) and having had a good look round on other trips to Sin City this...