Two Global Brands – One Big Difference
Oct 19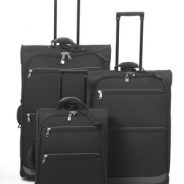 Tweet It's fair to say that on this last trip to the USA we have done some travelling. We have changed plans which has involved plenty of driving and changing hotel reservations. We have experienced the most excellent customer service. However at the time of writing we are sat at San Diego Airport, willing the airline we are travelling with to give us an update. On when we might expect an...
Viva Outstanding Customer Service
Oct 25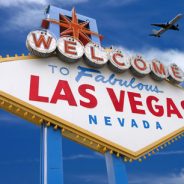 Tweet   Welcome to Lovely Las Vegas We have recently been on Holiday to one of my favourite haunts, Las Vegas.  We love Las Vegas, we love the hotels and the service provided by them.  This trip however proved a little dissapointing in the 'customer service' section. Having booked a very nice hotel (at a good rate!) and having had a good look round on other trips to Sin City this...