Bill's, Customer Service Done Right!
Aug 08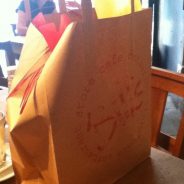 Tweet I rarely post personal experience type posts on my blog.  However felt that this experience was worthy of being posted. Simply because I was impressed. My husband and I were in Cambridge on Saturday morning and decided that t might be nice to grab a late breakfast at Bill's.  For the uninitiated this is a quirky restaurant / shop that has taken over the building that used to house...
Viva Outstanding Customer Service
Oct 25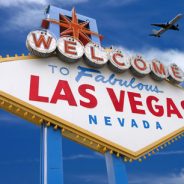 Tweet   Welcome to Lovely Las Vegas We have recently been on Holiday to one of my favourite haunts, Las Vegas.  We love Las Vegas, we love the hotels and the service provided by them.  This trip however proved a little dissapointing in the 'customer service' section. Having booked a very nice hotel (at a good rate!) and having had a good look round on other trips to Sin City this...