Are you thinking of engaging an answering service, how can you choose one that fits for your business?
Apr 04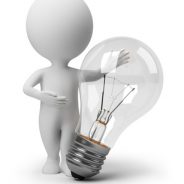 Tweet Thinking of engaging the services of a telephone answering service? Good for you, taking control and making sure you are providing fantastic customer service and ensuring you don't miss any business. There are lots of service providers out there and in essence each does the same thing. However not all answering services are created equal. It really isn't a, one size fits all first result...
Two Global Brands – One Big Difference
Oct 19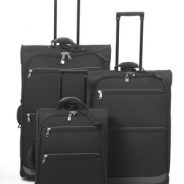 Tweet It's fair to say that on this last trip to the USA we have done some travelling. We have changed plans which has involved plenty of driving and changing hotel reservations. We have experienced the most excellent customer service. However at the time of writing we are sat at San Diego Airport, willing the airline we are travelling with to give us an update. On when we might expect an...
0800 / 0845 / 0870 / 01 / 02 / 03 and any other variation of the same….
Jul 20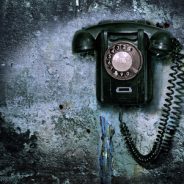 Tweet We don't get asked a lot, but we do get asked sporadically about 0800's and other numbers and supplying phone numbers.  Now there is some debate about 0845 – 0870 and non geographic Vs Geographic phone numbers.  But that is for a different blog post. In short we don't supply these phone numbers.  Plenty of companies in our field do.  Let's face it...