Are you thinking of engaging an answering service, how can you choose one that fits for your business?
Apr 04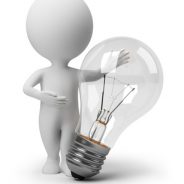 Tweet Thinking of engaging the services of a telephone answering service? Good for you, taking control and making sure you are providing fantastic customer service and ensuring you don't miss any business. There are lots of service providers out there and in essence each does the same thing. However not all answering services are created equal. It really isn't a, one size fits all first result...
Sales calls, cold callers, recorded calls and auto diallers.
Aug 24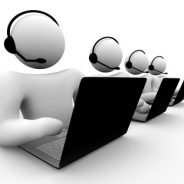 Tweet Love them? Don't you just LOVE them?  So while auto dialers and recorded calls are quite easy to figure out and hang up on, the cold caller can be more tricky! Usually the caller will verify the name of the company they are calling. (Annoying because you just answered with it.) They will then go on to ask for 'The Managing Director.' (Annoying when they are not calling a Limited Company.)...