What's That? or How Does That Work?
Nov 12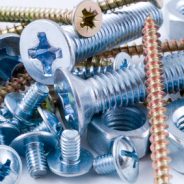 Tweet 'What's that? or How does that work?' When I meet people at various events and networking meetings, they invariably ask what I do. When I tell them about 'Answer it' a Tele PA / Telephone Answering Service. These are the 1st questions I get asked.  So I thought as it was such a popular question, I would attempt to answer it here on my blog. Essentially Answer it takes telephone calls for...
Small Business Week – PRESS RELEASE
Oct 20
Tweet Answer it,  Cambridgeshire based Tele PA – Telephone Answering Service Is offering the 1st  5 small businesses  to contact them a free month of their service.  As part of Small Business Week (Starting 19th October) The service supports all sizes of business but is particularly helpful to small business in key areas of time management, customer service and growth. By taking telephone calls...