Customer Service and Customer Experience
Aug 05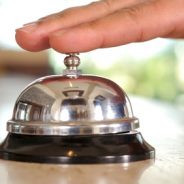 Tweet Lately when I have been out and about at networking events or just generally talking to people about the Answer-it service the phrase 'Customer Experience' has jumped to the tip of my tongue.  I got to thinking about it and wondering about both 'Customer Service' and Customer Experience'  I wanted to know what people made of this (to me anyway) new...
Business Cards and Networking.
May 25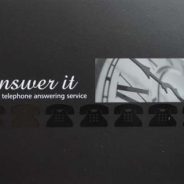 Tweet  No Business Card? I was recently at a networking event and at least 2 of the people there were unable to give me a business card.  There was a lengthy pause and lots of patting of pockets, looking in walletts, but no business card was produced.  I subsequently made a comment on Twitter about remembering to take business cards to networking meetings.  I was met by some support but equally...
Networking – My Thoughts
May 07
Tweet Way back in early 2007 I was invited to my very first networking breakfast.  It was a daunting affair to say the least.  An early start surrounded by lots of strangers looking well dressed, confident and articulate.  Having to give my very first pitch to a 'live' audience was terrifying. I rambled on about using a Telephone Answering Service and tried in a clumsy way to...