2012
Dec 30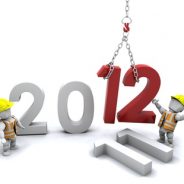 Tweet So at this time of year it's often good to take a little time out to reflect on the year gone by.  The good the bad and the ugly. As well as taking a  look at how to change the things that didnt work this year for the coming year. For the past few years I have asked Duncan Bannatyne for his thoughts about small business and the coming year.  Well this year his quote is quite...
Bill's, Customer Service Done Right!
Aug 08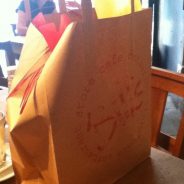 Tweet I rarely post personal experience type posts on my blog.  However felt that this experience was worthy of being posted. Simply because I was impressed. My husband and I were in Cambridge on Saturday morning and decided that t might be nice to grab a late breakfast at Bill's.  For the uninitiated this is a quirky restaurant / shop that has taken over the building that used to house...