When Disaster Strikes!
Dec 23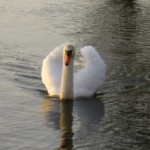 Tweet This blog post has been inspired by recent events for a number of Answer-it clients.   If….. Rudyard Kipling famously wrote in his opening lines of 'If' 'If you can keep your Head when all about you, Are losing theirs.'  We like to think that when the worst happens Answer-it offers a life line and helps to keep you and your business afloat in the interim until...
What's That? or How Does That Work?
Nov 12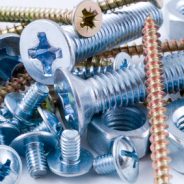 Tweet 'What's that? or How does that work?' When I meet people at various events and networking meetings, they invariably ask what I do. When I tell them about 'Answer it' a Tele PA / Telephone Answering Service. These are the 1st questions I get asked.  So I thought as it was such a popular question, I would attempt to answer it here on my blog. Essentially Answer it takes telephone calls for...