Business Cards and Networking.
May 25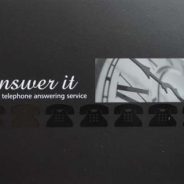 Tweet  No Business Card? I was recently at a networking event and at least 2 of the people there were unable to give me a business card.  There was a lengthy pause and lots of patting of pockets, looking in walletts, but no business card was produced.  I subsequently made a comment on Twitter about remembering to take business cards to networking meetings.  I was met by some support but equally...
What a Waste of Time Money and Effort!
Nov 04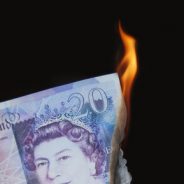 Tweet So you have a brilliant website for your business.  I bet you spent a long time and a lot of effort getting it just right and consulting with designers and experts making sure it communicates all the right messages to your prospective clients and indeed to your existing clients.  If I was to look at your website I am sure that there would be some great calls to action and your...