More Than Just Taking a Message.
Feb 16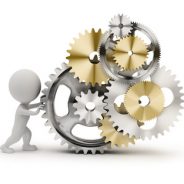 Tweet I often attend networking meetings where my clients speak about the Answer-it service to other people (usually when introducing me to someone.)  I quite often hear them say 'they do more than just taking a message.'  Being on the inside it has made me stop and think about what we actually do beyond the mechanics of simply answering the phone on behalf of our clients and relaying a message...
Just one moment I'll try to connect you……
Feb 03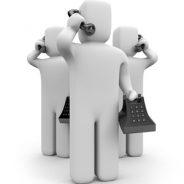 Tweet 'Call Forwarding ' or 'Patching' is something we at 'Answer-it' get asked about…. This is something that we sometimes get asked about. Yes we can do this for our clients.  However following the old adage 'Just because you can doesn't mean you should.'  The following is why. If you are using a service such as ours and your calls have been diverted...
Communication and Customer Service
Nov 24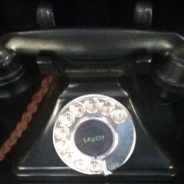 Tweet To my mind customer service is all about communication.  This is relevant on so many levels,there is probably a book written all about it by one much wiser than I. However in my industry we work in communication on 2 levels.  That is customer-facing as well as (for want of a better word) internally. Our clients clearly believe in communication.  They want their calls answered rapidly in a...
Mobile Phones for Business Vs Telephone Answering Service
May 12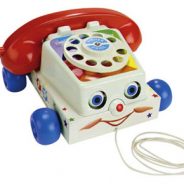 Tweet Do you use a mobile phone for business?  Is it the only number listed on your business card or is it one of many?  If so I would like to think that the information I am about to share might make you rethink.  Having asked people for their opinions about the use of mobile phones in a business environment, the following shares some of these views.  As well as pointing out some pretty...
CRASH Test your Customer Service
Jun 15
Tweet Would your business survive a CRASH Test in customer service? Contactability As a business are you contactable.  Can customers reach you when they need something?  Or do they leave a voice mail or have to dial one of the many numbers listed on your business card? Reliabilty Can your customers rely on you for consistent service? Surely this is the key to turning them into advocates...