0800 / 0845 / 0870 / 01 / 02 / 03 and any other variation of the same….
Jul 20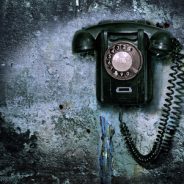 Tweet We don't get asked a lot, but we do get asked sporadically about 0800's and other numbers and supplying phone numbers.  Now there is some debate about 0845 – 0870 and non geographic Vs Geographic phone numbers.  But that is for a different blog post. In short we don't supply these phone numbers.  Plenty of companies in our field do.  Let's face it...
Telephone Answering Service Vs Auto Attendant (Press 1 then # to continue…..)
Aug 12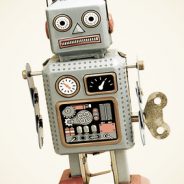 Tweet Auto Attendant – Your Thoughts I recently started asking people for the their thoughts about 'telephone auto attendants.'  You know the ones, you either have to press a series of buttons and listen to seemingly never ending menus,  if it is a really fancy system you can speak to the robot and it is meant to recognise what you need.  More than likely it can't...