2012
Dec 30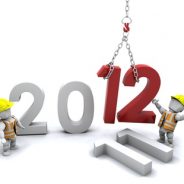 Tweet So at this time of year it's often good to take a little time out to reflect on the year gone by.  The good the bad and the ugly. As well as taking a  look at how to change the things that didnt work this year for the coming year. For the past few years I have asked Duncan Bannatyne for his thoughts about small business and the coming year.  Well this year his quote is quite...
Business Cards and Networking.
May 25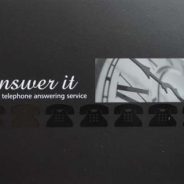 Tweet  No Business Card? I was recently at a networking event and at least 2 of the people there were unable to give me a business card.  There was a lengthy pause and lots of patting of pockets, looking in walletts, but no business card was produced.  I subsequently made a comment on Twitter about remembering to take business cards to networking meetings.  I was met by some support but equally...
At The Helm – Aye Aye Captain!
Mar 28
Tweet At the Helm of your Business? It's a term many of us are familiar with 'Being at the Helm' but what does it mean to you? To me it meant being in charge and responsible for my business, driving, steering and navigating my business' (galleon / ship / boat / aircraft carrier!) course. I was wrong. I recently asked the question on Twitter and as always got a wonderful amount of varied...
2010 New Year, and New Decade.
Jan 04
Tweet So 2010 is upon us and the pressure is on for resolutions.  So aside from the usually, lose weight, be more healthy personal New Year resolutions, have you made any for business? Personally I have a few in mind that use words like 'target' and 'focus,' having had a brief chat with Dragons Den Rachel Elnaugh by the power of Twitter.  It may be that what she had to say resound through not...