Networking – Further Thoughts
Feb 14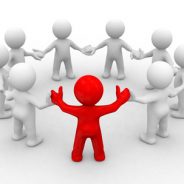 Tweet Serial Networker I make no secret of the fact that I am a serial Networker and why should I.  My networking has given me many advantages.  I have made some amazing contacts throughout the course of my networking, that haven't just been useful to me but others I have met and certainly to Answer-it clients.  A recent networking event made me stop in my tracks and think.  I was introduced to...
What a Waste of Time Money and Effort!
Nov 04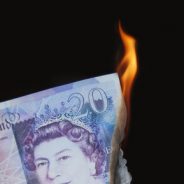 Tweet So you have a brilliant website for your business.  I bet you spent a long time and a lot of effort getting it just right and consulting with designers and experts making sure it communicates all the right messages to your prospective clients and indeed to your existing clients.  If I was to look at your website I am sure that there would be some great calls to action and your...