More Than Just Taking a Message.
Feb 16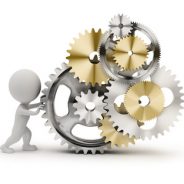 Tweet I often attend networking meetings where my clients speak about the Answer-it service to other people (usually when introducing me to someone.)  I quite often hear them say 'they do more than just taking a message.'  Being on the inside it has made me stop and think about what we actually do beyond the mechanics of simply answering the phone on behalf of our clients and relaying a message...
Guest Blog Post from Graham Frost
Nov 08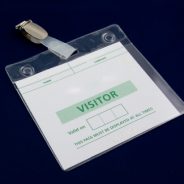 Tweet A Moral Tale for Business My to-do list this morning involved calling a number of small business owners that I already know. I used the numbers that they have listed on their profiles on the 4Networking.biz website – I was calling them to follow up on conversations we had recently had at networking meetings. The first call went straight to an answering machine  that had a bit of a...
Business Cards and Networking.
May 25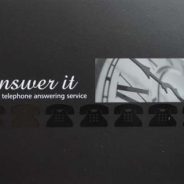 Tweet  No Business Card? I was recently at a networking event and at least 2 of the people there were unable to give me a business card.  There was a lengthy pause and lots of patting of pockets, looking in walletts, but no business card was produced.  I subsequently made a comment on Twitter about remembering to take business cards to networking meetings.  I was met by some support but equally...
What's That? or How Does That Work?
Nov 12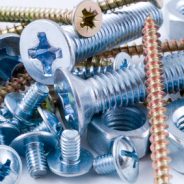 Tweet 'What's that? or How does that work?' When I meet people at various events and networking meetings, they invariably ask what I do. When I tell them about 'Answer it' a Tele PA / Telephone Answering Service. These are the 1st questions I get asked.  So I thought as it was such a popular question, I would attempt to answer it here on my blog. Essentially Answer it takes telephone calls for...