Very Very Expensive Coffee or Networking – Even Further Thoughts…..
Jun 27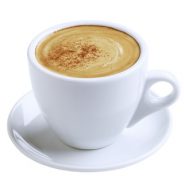 Tweet I recently attended a fabulous networking event.  It was well organised and hosted and the coffee wasn't bad!  The event cost me £10, plus getting out of bed a bit earlier than normal but not at any outrageous hour.  At the event I could have had Tea, Coffee, Juice as well as Bacon roll or Sausage roll.  At that time of the morning I had a couple of cups of coffee, I...
Business Cards and Networking.
May 25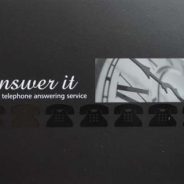 Tweet  No Business Card? I was recently at a networking event and at least 2 of the people there were unable to give me a business card.  There was a lengthy pause and lots of patting of pockets, looking in walletts, but no business card was produced.  I subsequently made a comment on Twitter about remembering to take business cards to networking meetings.  I was met by some support but equally...
Networking – Further Thoughts
Feb 14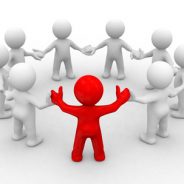 Tweet Serial Networker I make no secret of the fact that I am a serial Networker and why should I.  My networking has given me many advantages.  I have made some amazing contacts throughout the course of my networking, that haven't just been useful to me but others I have met and certainly to Answer-it clients.  A recent networking event made me stop in my tracks and think.  I was introduced to...