Viva Outstanding Customer Service
Oct 25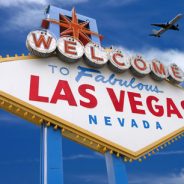 Tweet   Welcome to Lovely Las Vegas We have recently been on Holiday to one of my favourite haunts, Las Vegas.  We love Las Vegas, we love the hotels and the service provided by them.  This trip however proved a little dissapointing in the 'customer service' section. Having booked a very nice hotel (at a good rate!) and having had a good look round on other trips to Sin City this...
Telephone Answering Service Vs Auto Attendant (Press 1 then # to continue…..)
Aug 12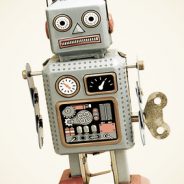 Tweet Auto Attendant – Your Thoughts I recently started asking people for the their thoughts about 'telephone auto attendants.'  You know the ones, you either have to press a series of buttons and listen to seemingly never ending menus,  if it is a really fancy system you can speak to the robot and it is meant to recognise what you need.  More than likely it can't...