Are you thinking of engaging an answering service, how can you choose one that fits for your business?
Apr 04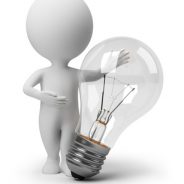 Tweet Thinking of engaging the services of a telephone answering service? Good for you, taking control and making sure you are providing fantastic customer service and ensuring you don't miss any business. There are lots of service providers out there and in essence each does the same thing. However not all answering services are created equal. It really isn't a, one size fits all first result...
Customer Service and Customer Experience
Aug 05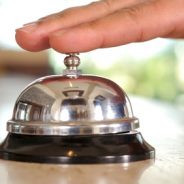 Tweet Lately when I have been out and about at networking events or just generally talking to people about the Answer-it service the phrase 'Customer Experience' has jumped to the tip of my tongue.  I got to thinking about it and wondering about both 'Customer Service' and Customer Experience'  I wanted to know what people made of this (to me anyway) new...
Telephone Answering Service Vs Auto Attendant (Press 1 then # to continue…..)
Aug 12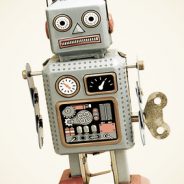 Tweet Auto Attendant – Your Thoughts I recently started asking people for the their thoughts about 'telephone auto attendants.'  You know the ones, you either have to press a series of buttons and listen to seemingly never ending menus,  if it is a really fancy system you can speak to the robot and it is meant to recognise what you need.  More than likely it can't...
CRASH Test your Customer Service
Jun 15
Tweet Would your business survive a CRASH Test in customer service? Contactability As a business are you contactable.  Can customers reach you when they need something?  Or do they leave a voice mail or have to dial one of the many numbers listed on your business card? Reliabilty Can your customers rely on you for consistent service? Surely this is the key to turning them into advocates...
Small Business Week – PRESS RELEASE
Oct 20
Tweet Answer it,  Cambridgeshire based Tele PA – Telephone Answering Service Is offering the 1st  5 small businesses  to contact them a free month of their service.  As part of Small Business Week (Starting 19th October) The service supports all sizes of business but is particularly helpful to small business in key areas of time management, customer service and growth. By taking telephone calls...