Business Cards and Networking.
May 25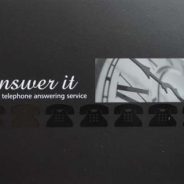 Tweet  No Business Card? I was recently at a networking event and at least 2 of the people there were unable to give me a business card.  There was a lengthy pause and lots of patting of pockets, looking in walletts, but no business card was produced.  I subsequently made a comment on Twitter about remembering to take business cards to networking meetings.  I was met by some support but equally...
Mobile Phones for Business Vs Telephone Answering Service
May 12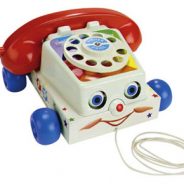 Tweet Do you use a mobile phone for business?  Is it the only number listed on your business card or is it one of many?  If so I would like to think that the information I am about to share might make you rethink.  Having asked people for their opinions about the use of mobile phones in a business environment, the following shares some of these views.  As well as pointing out some pretty...
CRASH Test your Customer Service
Jun 15
Tweet Would your business survive a CRASH Test in customer service? Contactability As a business are you contactable.  Can customers reach you when they need something?  Or do they leave a voice mail or have to dial one of the many numbers listed on your business card? Reliabilty Can your customers rely on you for consistent service? Surely this is the key to turning them into advocates...