Guest Post 'If you snooze you loose!' By Richard White
Dec 03
Tweet If you snooze you loose Sarah was looking for a copywriter to help with her website. She had asked her friends and had got a list of people to call. Now Sarah was working through the list and started to get really frustrated. Call after call resulted in a very polite voice mail message. Like so many other people, Sarah hated to leave a message. What is more, the recordings were so bad she...
What's That? or How Does That Work?
Nov 12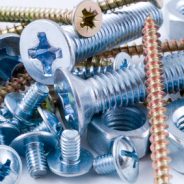 Tweet 'What's that? or How does that work?' When I meet people at various events and networking meetings, they invariably ask what I do. When I tell them about 'Answer it' a Tele PA / Telephone Answering Service. These are the 1st questions I get asked.  So I thought as it was such a popular question, I would attempt to answer it here on my blog. Essentially Answer it takes telephone calls for...