0800 / 0845 / 0870 / 01 / 02 / 03 and any other variation of the same….
Jul 20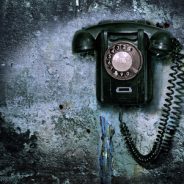 Tweet We don't get asked a lot, but we do get asked sporadically about 0800's and other numbers and supplying phone numbers.  Now there is some debate about 0845 – 0870 and non geographic Vs Geographic phone numbers.  But that is for a different blog post. In short we don't supply these phone numbers.  Plenty of companies in our field do.  Let's face it...
It's all in the "ist"
May 13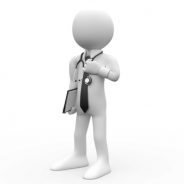 Tweet   Call a Specialist! If you were sick and something was seriously wrong you would more than likely be referred to a 'Specialist.' Someone who is an expert in their field, whatever that may be.  Perhaps a dermatologist or oncologist you may need to have an x-ray in which case you would see a radiologist. Great business people who are passionate about their field whatever it may be....
Lights, Camera, 2011!
Dec 31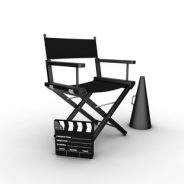 Tweet The Wasteland of Abandoned Ideas and Ideals New year resolutions, you know the how they go.  Make them on New Year's eve and before the end of the first week of January they are left in the wasteland of abandoned ideals and ideas. So this year rather than making resolutions, I have been looking back over notes I have made while listening / reading inspirational speakers or business...
First Impressions Count – Vs – Don't Judge a Book by It's Cover
Jul 20
Tweet So do you agree or disagree with either of the statements (cliche's) above?  Do you feel that you fall into one camp or another? How improtant are first impressions to you?  Do you ever judge a book by it's cover? I'm not sure about you but I certainly like to think I am morally superior and will wait to get to know someone or at least speak to them before I make an snap...